Is Obama bigger threat to U.S. military than even Taliban?
Published on WND.com December 8, 2013
Revenge for Osama bin Laden
Thirty-year-old Special Operations Chief Aaron Vaughn was one of 30 U.S. special forces soldiers among those killed on Aug. 6, 2011, when a Chinook chopper was shot down by the Taliban in eastern Afghanistan.
SEAL Team VI had killed Osama bin Laden three months earlier, on May 1, 2011.
The deaths are not unrelated, according to Aaron's father, and many others.
They strongly suspect the downing of Extortion 17 was payback against SEAL Team VI for the death of bin Laden.
And they blame the Obama administration for recklessly identifying who killed the famous terrorist leader.
WND asked Billy: Who holds the most responsibility for your son's death?
"Absolutely, it is the United States government."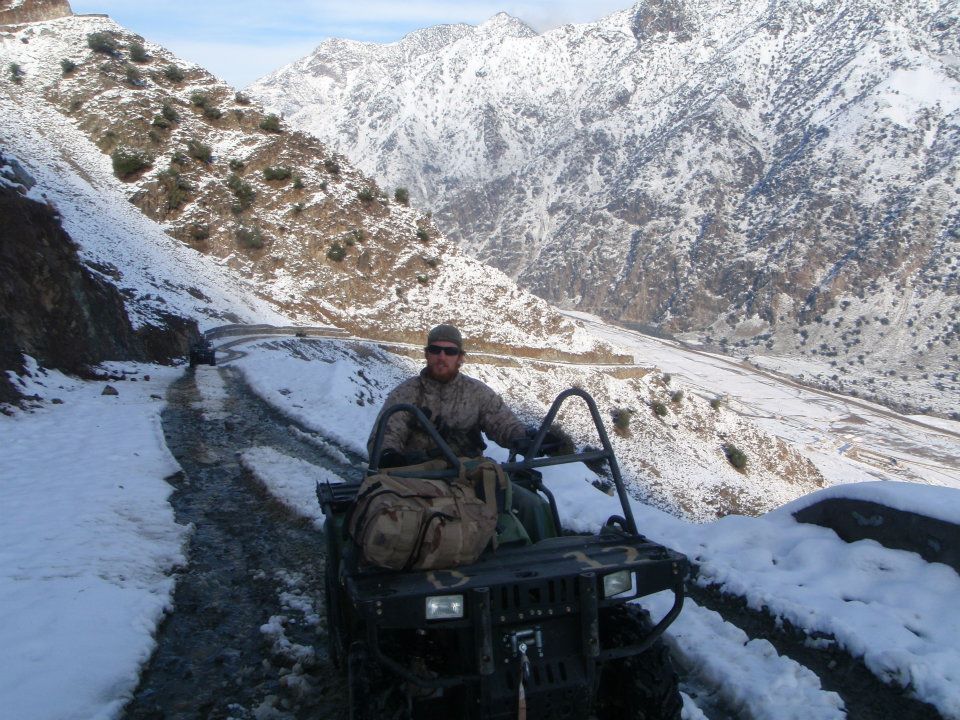 Blood is pooling in the oval office
He strongly suggested the U.S. president has the blood of American fighters on his hands.
"American blood is being shed in a foreign land, but the trail leads right back to the Oval Office," he said. "American warrior blood is pooling in the Oval Office."
Billy implied the commander in chief is a bigger threat to U.S. military personnel than even the Taliban: "The biggest killing field opened up on our American warriors today in that foreign land is on their rear flank by the Obama administration."
He also suggested that a cowed military brass also has American blood on its hands and that high-ranking military leaders "refuse to speak up" because of politics.
Billy offered a radical solution to Obama administration policies.
"I think we need to withdraw our war fighters everywhere until this man is out of the White House and our rules of engagement are changed to allow our men and women to fight to win."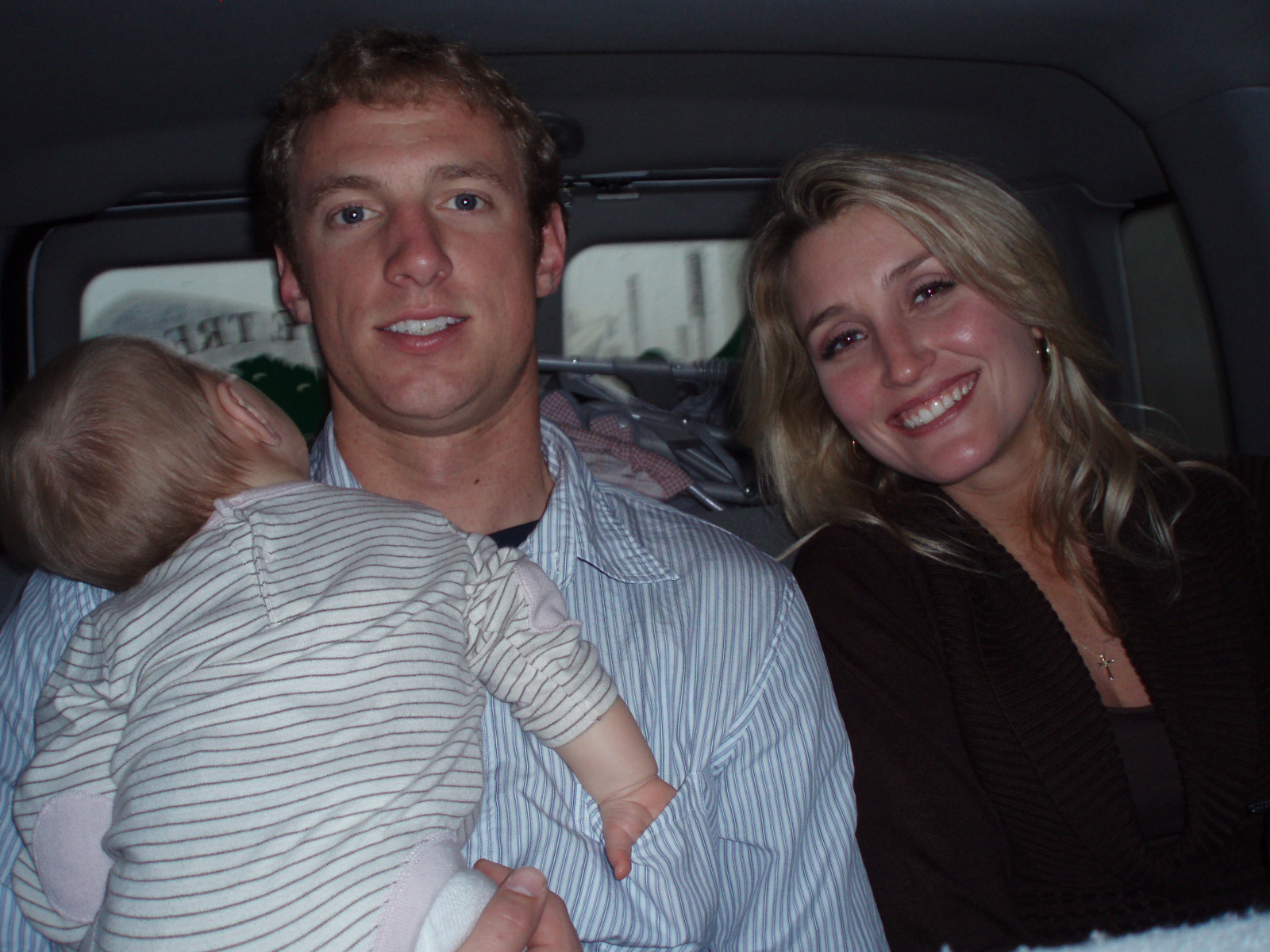 Extortion 17 mystery
There is a fog surrounding the downing of Extortion 17, which leaves the families of those killed with many questions unanswered to this day.
Why was this elite unit made to fly into a three-hour-long firefight with an antiquated helicopter from the Vietnam War era?
Why were they forced to ride along with a team of quite possibly less-than-trustworthy Afghan allies?
Why did the Taliban seem to know SEAL Team VI was aboard?
---
Related Articles
---
B E T R A Y E D
Two years after the greatest loss in Navy SEAL history, the downing of Extortion 17 on 6 August, 2011, the story is about to be told as only a father of a SEAL on-board that mission can tell it.
NALC has worked with Billy and Karen Vaughn to vet everything in the story of Extortion 17 and as the finishing touches are being placed in the book, publisher talks are underway.
To learn more about Billy and his son Aaron Vaughn, the book, and how the SEALs were betrayed by their own government on that fateful day in Afghanistan, click here or on the book cover. Your contributions fund this important work. Get involved. Take action and please donate now, online or by mail:
The U.S. Patriots Union
P.O. Box 783,
Hermitage, TN 37076-0783